The North East's Complete Transport Solution
A complete one stop-shop for all your transport needs. We can cover everything from HIAB lifting and transport, specialist loads, plant and machinery, container logistics, palletised distribution, general haulage & small load transport. Our business is built on the foundations of customer service, reputation & safety.
Explore
Highway Logistics
HIAB Hire
Need HIAB lifting?
Our experienced crane operatives can lift and haul a variety of heavy objects, using our long reach and heavy load HIAB lorry loaders. We also offer crane hire on site as well as contract lifting services, including an appointed person.

Containers + Freight
Need to move a container?
Highway Logistics can safely transport a container for you, with or without the use of a HIAB crane. A standard container truck with a skeletal trailer will move your container for you, if you have your own lifting. Alternatively, a HIAB crane equipped vehicle is used to deliver and lift off your container. We also offer shipping container import and export along with freight forwarding management.
Flatbed Haulage
Flatbed Load Haulage
Flatbed Haulage is ideal for loads that exceed the width of enclosed transport vehicles such as boats, infrastructure or building equipment. With a variety of sizes available we match the capacity and expense to the size of the load to be carried, ensuring that the vehicle we use is perfectly suited to the task at hand.
Palletised Distribution
Pallet Transport and delivery
Offering a complete solution for the daily management and delivery of palletised freight across the UK. Our fully trained drivers and customer service team are able to utilise our flexible fleet of vehicles to ensure we collect and deliver your consignment on time and intact.
Container Import/Export
Need freight forwarding?
Shipping container import and export transport services from (and back to) global shipping lines at UK ports, freight forwarders, and cargo owners. We cover all regions in the UK, and offer both loaded and empty container storage if needed.
Container Hire + Sales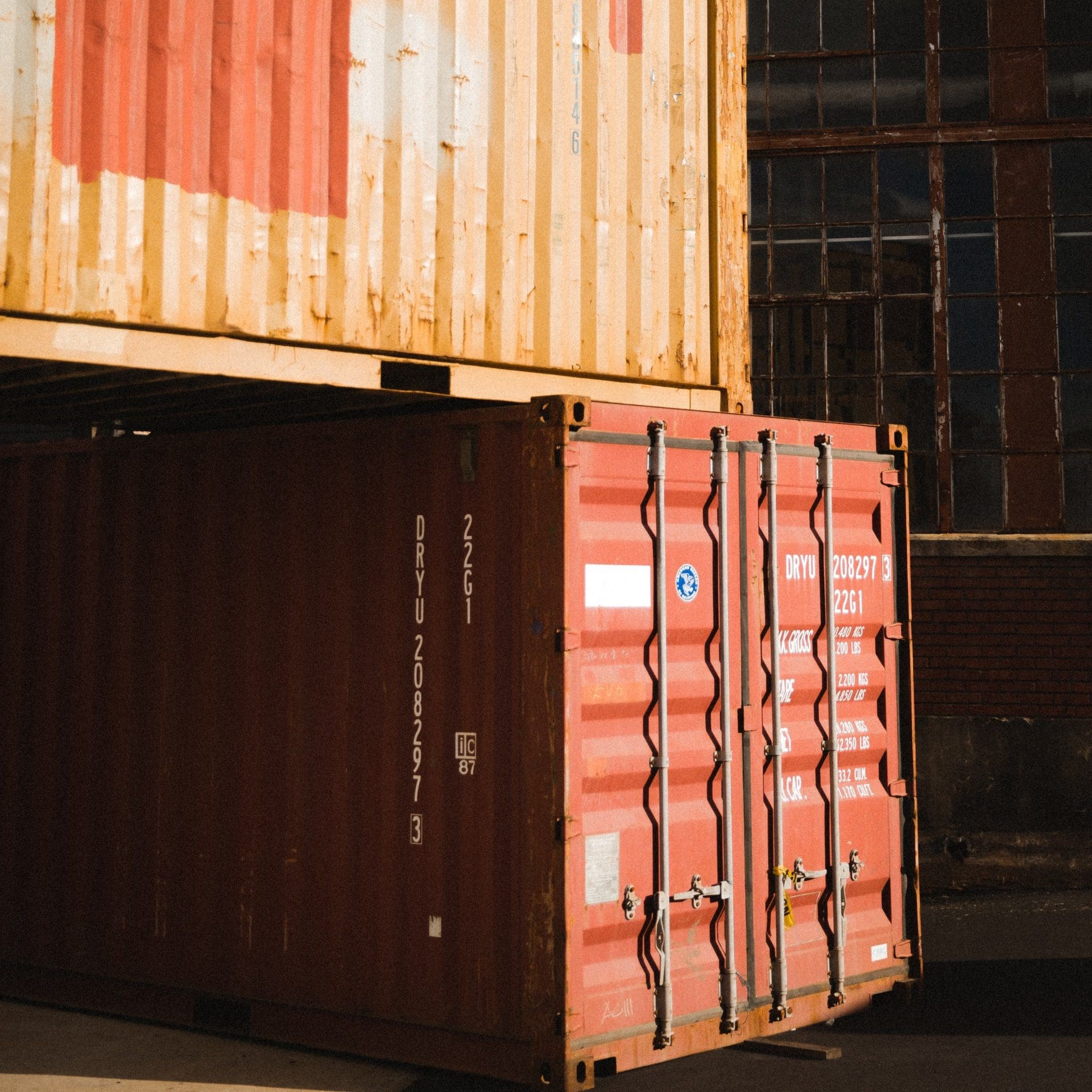 Need to hire a container?
We hire out containers to various business sectors including shop fitters, construction sites, retail and education. We also hold stock of all standard sized shipping containers at our depot. With Highway Logistics, you'll have a wide variety of containers available to rent, including 20ft containers, refrigerated container conversions and 40 ft container high cube alternatives.
Traction Only Haulage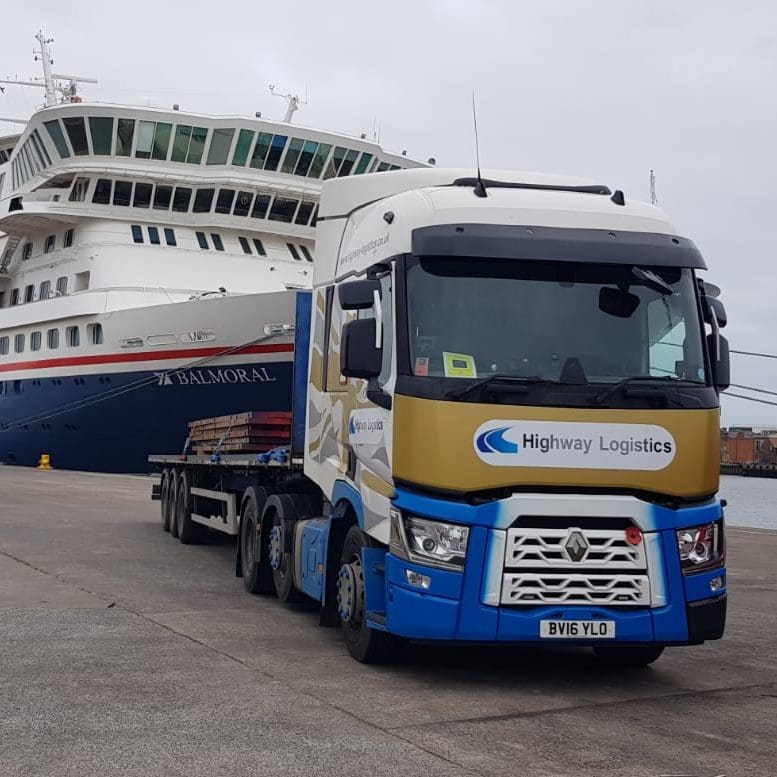 We offer traction only haulage
One of the services we offer is traction only services, we can grab a loaded trailer and deliver it to wherever it needs to be. Finding a company with this kind of flexible approach that doesn't come with a hefty price mark-up isn't easy, so it might be a relief to hear that Highway Logistics can help!



General Haulage
All Road haulage needs
Highway Logistics can transport a variety of general goods, using our curtain sided trailers, from one pallet to full loads. Our general haulage network operates across the United Kingdom, transporting goods from beer to chemicals.
Plant and Heavy Haulage
Heavy Haulage Specialists
The equipment known as 'plant' often forms the backbone for a huge variety of industrial activity, but its large and heavy nature means it can be difficult to transport the equipment from place to place. We've got plant haulage and heavy haulage covered.
Specialist Haulage
Abnormal Loads and STGO
As well as general haulage, our heavy haulage vehicles are suitable for a wide range of abnormal load movements and out-of-gauge transport requirements. Highway Logistics can undertake and arrange all types and sizes of specialist haulage work, from simple, in gauge, one-off moves, to larger more complex multiple vehicle abnormal loads and heavy haulage project moves.
Training & Consultancy
Industry Training, Compliance & Consultancy
Improve your fleet standards with FORS through Highway Logistics, get consultation on lifting plans or receive O licence training. It is safety and training which are at the heart of everything we do. It requires a personal commitment at all levels in our organisation, which we strive to. We provide comprehensive external transport manager resources in the North East of England.
Small Load Transport
Small Freight Movements
We offer flexible and economic options to transport small freight loads across the United Kingdom using our fleet of smaller LGV vehicles. There aren't many things we haven't transported safely to their destination, from hospital beds and mattresses, specialised medical equipment and high precision manufacturing and engineering machinery to vehicles, motorbikes, paper, glass, furniture, retail display units and legal documents.
---
Your Total Transport Partner
From our base in Sedgefield we are ideally placed to service the North East and beyond. We can offer HIAB and all on-site shifting & lifting requirements. Highway Logistics has all the relevant certifications to transport hazardous goods from small containers up to bulk tanks. Whether it is a container you need collecting or a more complex load we can help.​ Our business is built around customer service, reputation & safety.
We can offer HIAB and all on-site shifting & lifting requirements. Crane mounted haulage & lifting is just one pillar within our business. There isn't much that cant be done when comes to our HIABs. This includes moving specialist loads as well as helping with on-site installations. All our drivers are ALLMI Lorry Loader trained and we ensure progressive training is in place to allow us to consistently benefit from safe working practices.
Whatever needs to be moved we can help! Whether its a local delivery or something a lot further afield we can offer an unrivalled service at extremely competitive costs. We can also offer consultancy services on most transport related topics, including O licence obligations, FORS, lifting plans and much more.
Located in the North East of England, we serve the surrounding areas of Northumberland, Newcastle-upon-Tyne, North Tyneside, Gateshead, South Tyneside, Sunderland, County Durham, Darlington, Hartlepool, Stockton-on-Tees, Redcar and Cleveland and Middlesborough daily with quick response to the entire of the United Kingdom and Ireland.
Highway Logistics is committed to exceeding your expectations. Questions or comments? We'd love to hear from you, so don't hesitate to contact us today.
Transport News
In an era marked by environmental consciousness, it's imperative that industries adopt eco-friendly shipping container removal.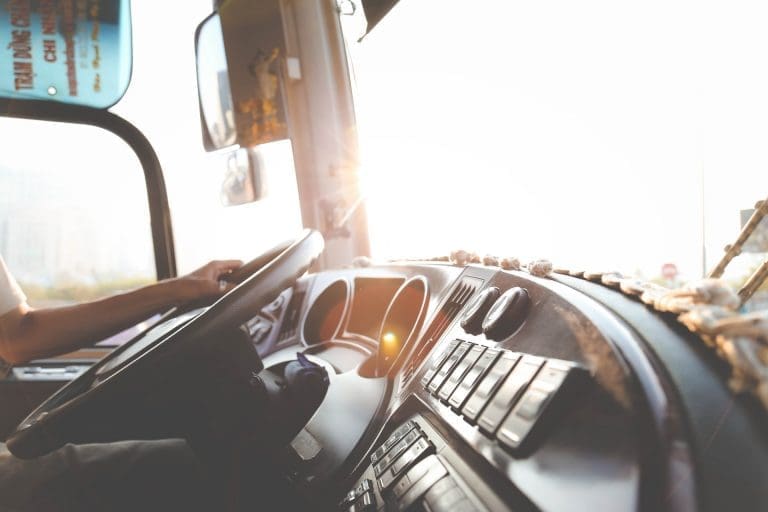 In the dynamic landscape of transportation, compliance with legal and regulatory Transport Manager frameworks is paramount.